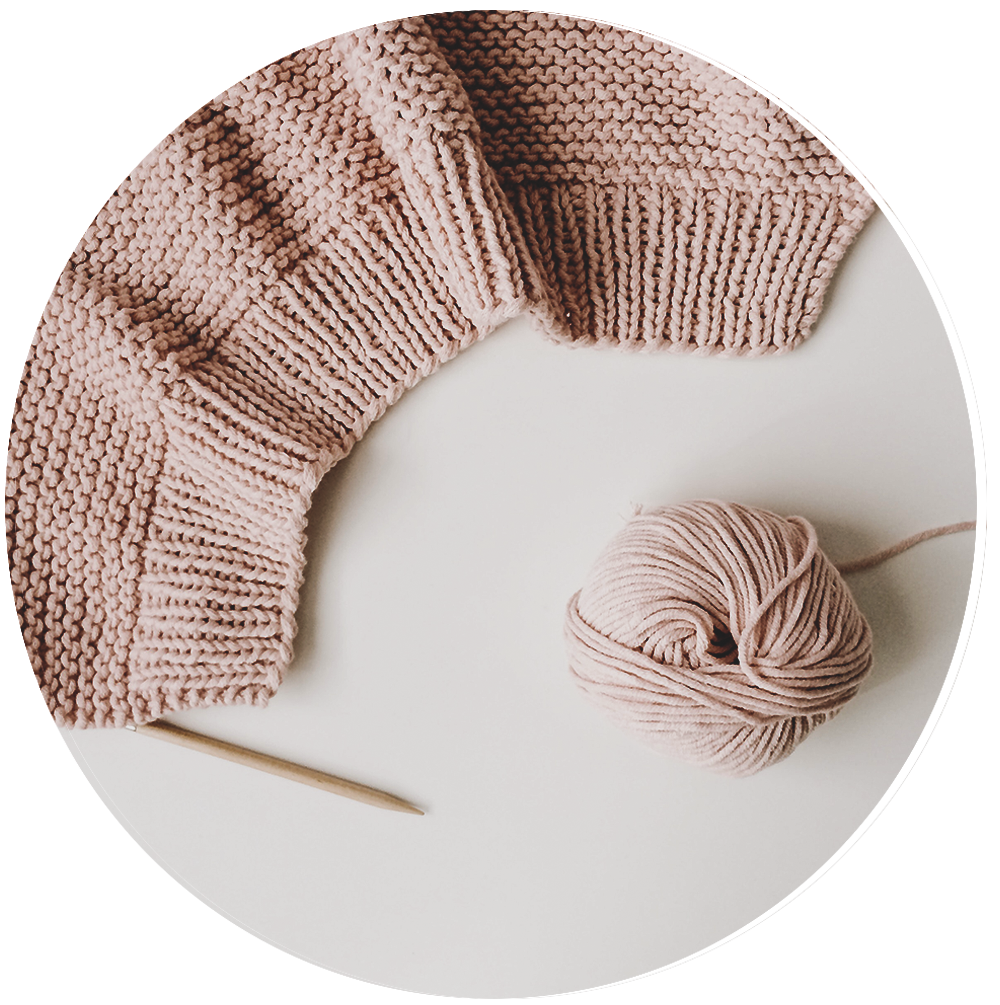 Village Peeps
(Classes run through June 20, 2019)
Classes are from 3:30 to 5:00pm. Receive a 10% discount when you sign up for all five days. Please see https://www.newamsterdamschool.org/village-peeps/ for class dates.
By signing up for NAS Village Peeps, I understand and agree:
That this payment is for my child's participation in the noted afternoon sessions from 3:30pm – 5pm and that I shall not be entitled to any deduction for my child's absences or illnesses during the term; in the event of my child's withdrawal or suspension from the after-school program after classes have started, I shall not be entitled to any refund or proration of fee;

that the program requires my child to meet certain standards of behavior and that if my child fails to meet these standards of behavior or demonstrates repeated unsatisfactory conduct, New Amsterdam School has a right to dismiss my child from the after-school program;

that if my child is not picked up by ten minutes following the end of the program, I agree to pay late fees of $10 per fifteen minutes;

that if my child is injured and requires medical attention, and I cannot be reached for instructions, I do hereby give authority to the New Amsterdam School to obtain necessary emergency medical treatment for my child with the understanding that the family will be notified as soon as possible;

that by allowing my child to participate in the New Amsterdam Village Peeps Program, I hereby release the New Amsterdam School, the After-School Program, and all employees, volunteers, contractors and agents of the program from any liability arising out of or based upon any bodily injury or property damage which may be sustained by my child while participating in the program.