A consciousness-based school educating free individuals capable of imagining and creating an inclusive, responsive, and sustainable future.
Welcome to New Amsterdam School
2019 Winter Auction
We hope that you'll consider making a tax-deductible donation to our school's Winter Auction in the form of a gift certificate, service, or goods. Your brand will be in good company, and every part of your donation will go towards supporting programs for our students and community. Easily submit your donation online below.
Connection to Nature.
Connection to Community.
Connection to Self.
We adapt the traditional pedagogy of Rudolf Steiner to the diverse, urban environment of New York City, and work together to give your child an experiential, developmentally appropriate, and academically rigorous Waldorf education.
Our warm community nourishes children and their families from the infant years through 5th grade, and we're growing to 8th grade by 2023.
WECAN Certified Programs
EARLY
CHILDHOOD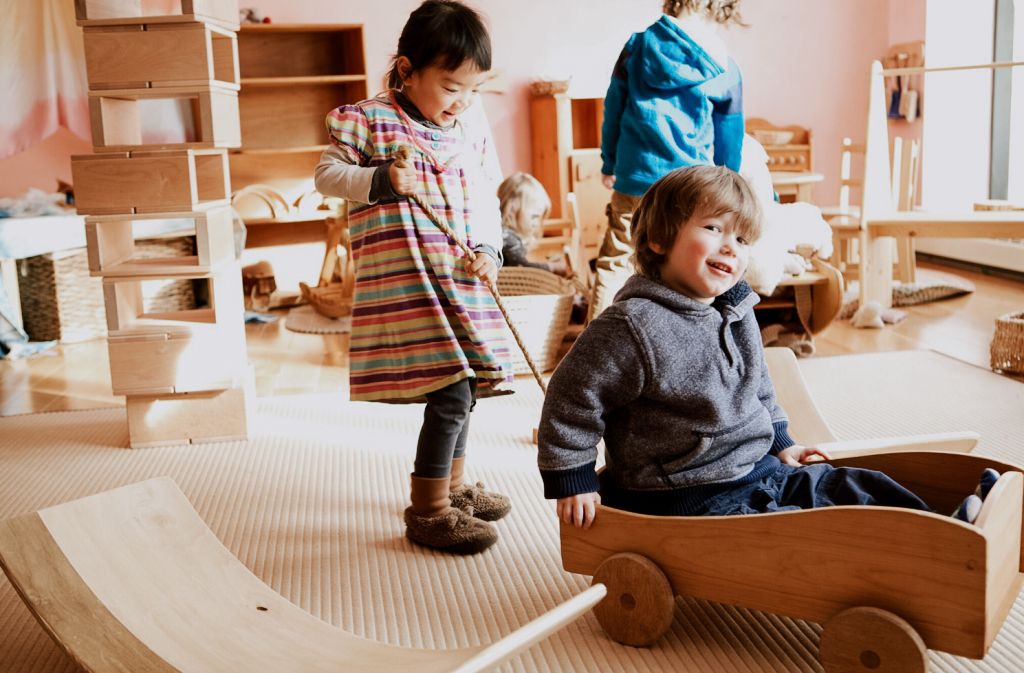 Interested in learning more about our Waldorf school? Join us at an upcoming event:
Community + Admissions Events
Say hello on Instagram
@NewAmsterdamSchool